Fuel your Flame with NVIDIA Quadro M6000.
Autodesk? Flame? advances the art of finishing with new tools and workflows that help connect color and VFX. Its innovative visual effects, real-time color-grading, and editorial finishing post-production software are designed to help empower digital artists to do more, faster.
With Flame Premium 2017, lead Flame artists can oversee projects from the artist-driven visual environment of Flame while other artists and assistants can perform finishing tasks at the same time in Autodesk? Lustre?, Autodesk Flare?, and Autodesk Flame? Assist software. The 2017 release of Flame family products now features added support for the recently announced NVIDIA? Quadro? M6000 24GB graphics card in HP Z840 workstations.
The M6000 24GB GPU has twice the onboard texture RAM of the standard M6000, letting Flame artists load higher-resolution source images and 3D model textures. Performance and capacity increases will be most noticeable with complex Batch composites utilizing multiple high-resolution images and heavy image processing. It's also noticeable when working with very high-resolution source images such as 5K and 6K RED camera raw files.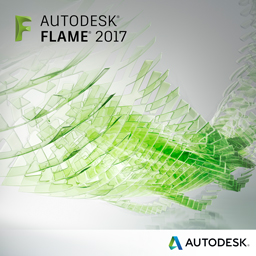 NVIDIA-Certified GPU